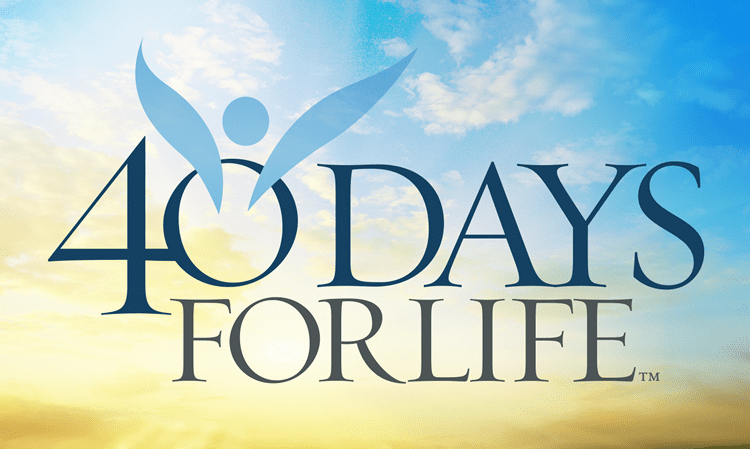 40 Days for Life
Flint 40 Days for Life will have a Fall Prayer Vigil from Sept. 28 – Nov. 6th. This is a critical time for us as Proposal 3, the abortion amendment to the Michigan Constitution will be on the ballot in November!
Our Kick Off Rally is this weekend, Sunday September 25th at 2pm in front of the Abortion Clinic at G3371 Beecher Road. Please join us!
We need your help by signing up for at least one hour at our prayer vigil at https://tinyurl.com/Flint40DFL or use the QR code. Help us to bring about an end to abortions in Michigan and other places in our country. Despite the overturning of Roe V Wade, Planned Parenthood in Flint continues to perform abortions.
Thank you!