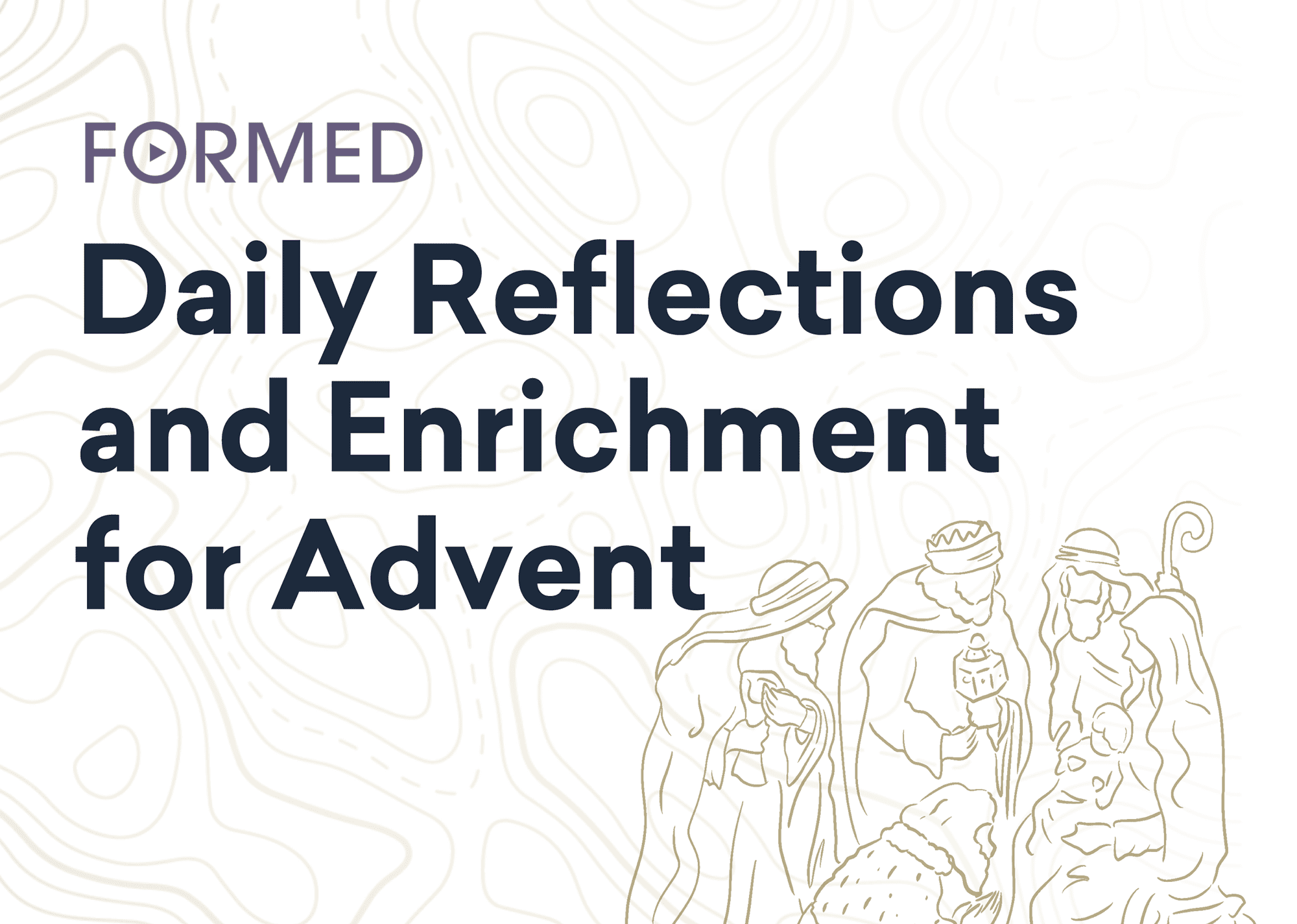 FORMED: The Road to Bethlehem
This Advent you can join The Road to Bethlehem, an opt-in digital discipleship program designed to lead you into an encounter with Christ and his love throughout Advent. This exciting new project from FORMED will allow you to grow in your faith from anywhere you can access FORMED—from your home, in the car, on a run, or taking a walk.
Here's the other great news—The Road to Bethlehem is completely free for all FORMED parishes and users. Please consider joining us this Advent on The Road to Bethlehem, to encounter the love of God made flesh in the Person of Jesus Christ!
The Road to Bethlehem includes:
• daily Advent reflections by Dr. Tim Gray;
• weekly videos, audio talks, and book excerpts on FORMED related to the theme of the week;
• email reminders every morning;
• Brother Francis Advent reflections for kids; and
• a weekly action item to help you put the Advent message into practice.
Click HERE to sign up for FORMED: The Road to Bethlehem