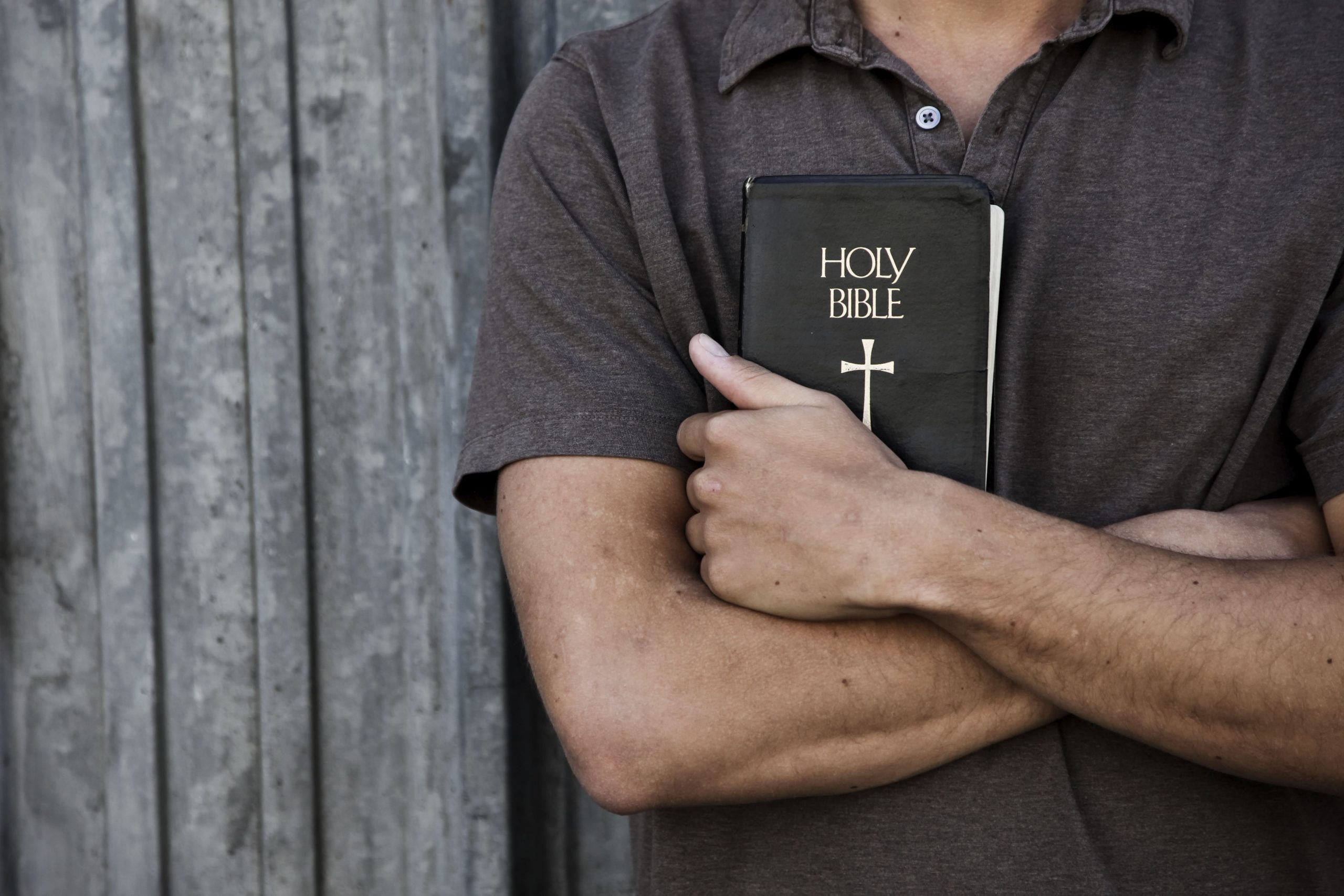 Interested in Becoming Catholic?
Our Lord wants you and your loved ones in His Church!

If you or anyone you know has ever had a question about the Catholic faith or expressed an interest in becoming Catholic, now is a great time to explore the faith!
There is no cost! And you are not committed to anything other than an opportunity to learn more about Jesus Christ and the Catholic Church!
Contact Tim at 810-569-5441 or tcassady.strobert@gmail.com for more information.