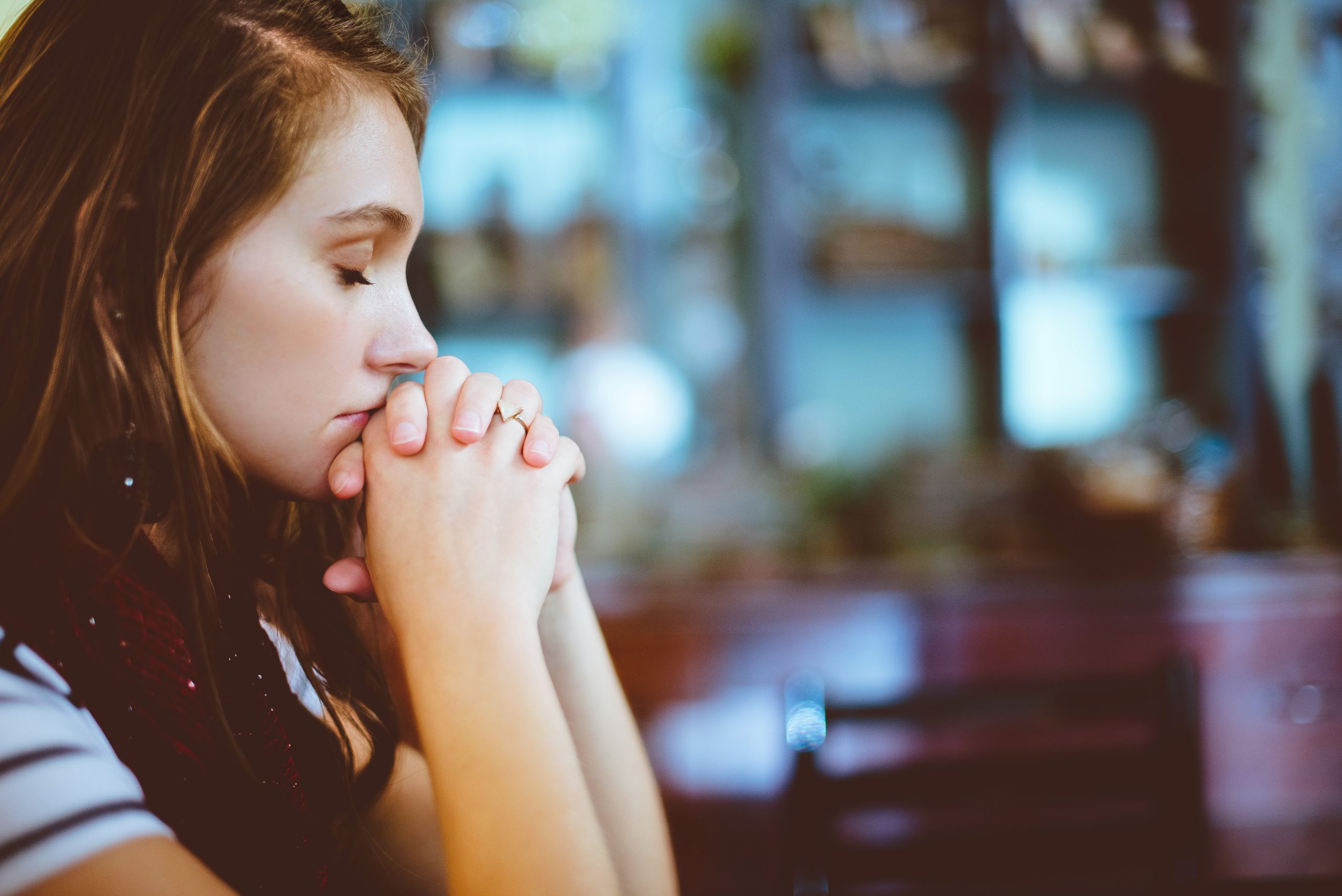 Interested in the Catholic Faith?
You are invited to learn more!
Are you or someone you know interested in learning more about the Catholic faith or are interested in becoming Catholic? Now is a great time to explore! Join us for The Order of Christian Initiation for Adults (OCIA). We will meet weekly from September to April and learn more about Jesus and the Catholic Church.
Who is invited?
Those who are not Catholic and wish to learn more about the Catholic faith
Those interested in becoming Catholic
Those who have been baptized Catholic but who never received religious formation or the sacraments of Eucharist and Confirmation
Those who are Catholic and want to learn more about their faith
Inquiry for OCIA
This form is for those inquiring about OCIA and a desire to learn more about the Catholic Church or to become Catholic through St. Robert Bellarmine in Flushing, MI. Our parish office will contact you shortly about your inquiry!