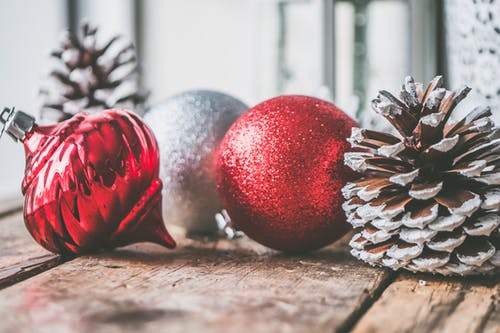 Memory Tree
Please join us this Thursday, December 3rd, at New Calvary Catholic Cemetery. We are asking each family to bring a special ornament to place on our Memory Tree in memory of your loved ones resting here at New Calvary Catholic Cemetery.
If you would like to hang an ornament on the Memory Tree and cannot make it between 3:30pm and 6:30pm on December 3, please either hang the ornament at your convenience or drop it off to the office if you do not have a key to the mausoleum.
We wish you a Christmas filled with love, comfort, and joy. With Gods Blessings through the New Year.