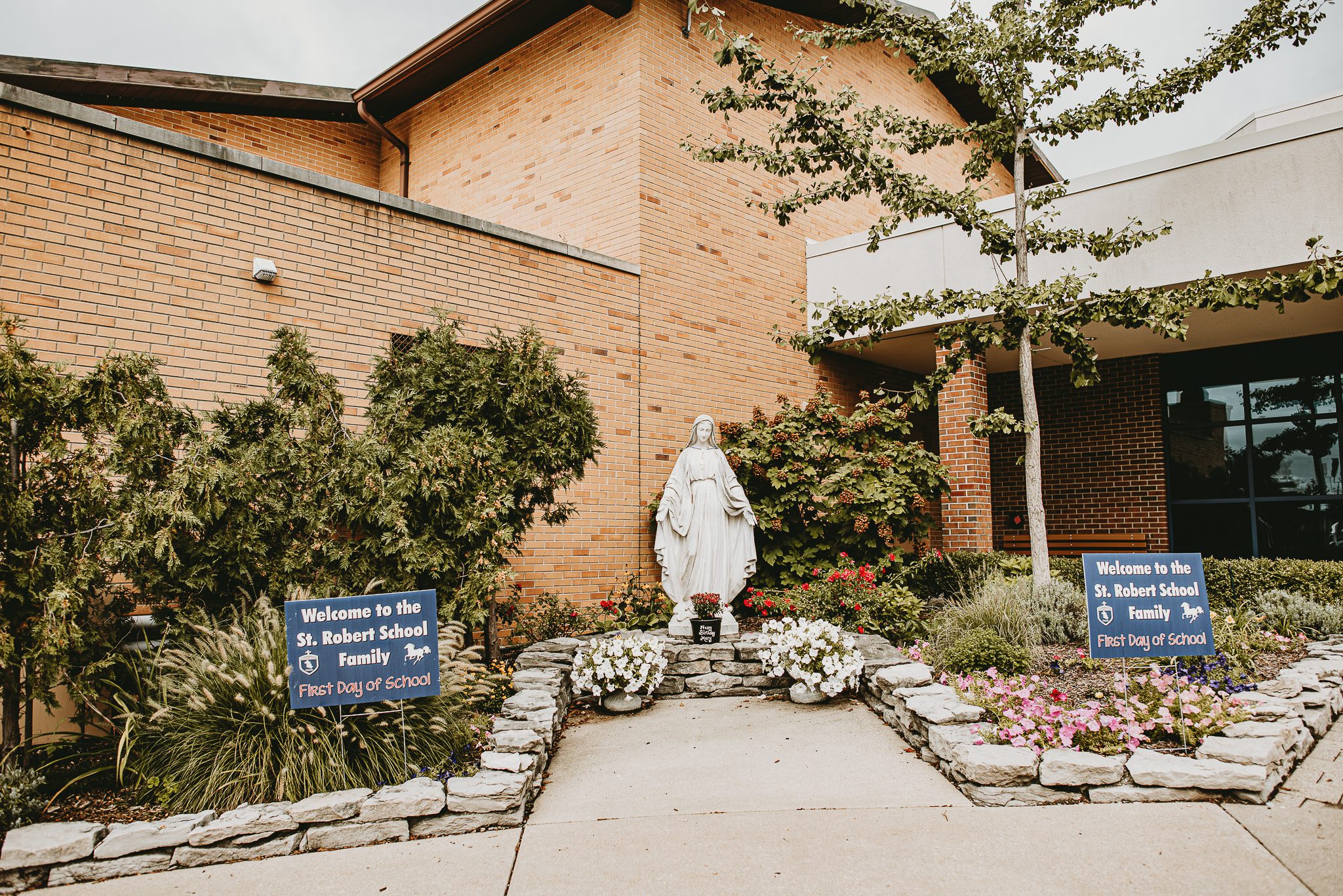 New SRS Scholarship!
The Dolphin Family Scholarship
St. Robert School
2022-23 School Year.
The Dolphin Family Scholarship, created in honor of Sharon Dolphin and her commitment to Catholic education, is a scholarship available to any Catholic student from Kindergarten through the eighth grade attending St. Robert School in Flushing, MI.
The Dolphin Family Scholarship pays the full tuition for one year for one student at St. Robert School. 
To qualify the student must meet the following criteria:
The student needs to be Catholic.
The scholarship is open to students starting in Kindergarten and going through eighth grade.
To apply for this scholarship the student must submit the application form along with an answer to this question:
How has St. Robert School helped you grow in your Catholic faith, in hope or in love of God and neighbor?
You can answer this question in any of the following ways:
A written letter between 200 and 500 words.
A video between 1 and 3 minutes in length
A picture, drawing or work of art.
To apply for this scholarship please submit your application to the school no later than June 9, 2022.
The winner of this scholarship will be decided by a panel of the pastor, principal, DRE, one teacher and parent (or former parent) of a student.
The winner will be announced before the start of the 2022-23 academic school year.