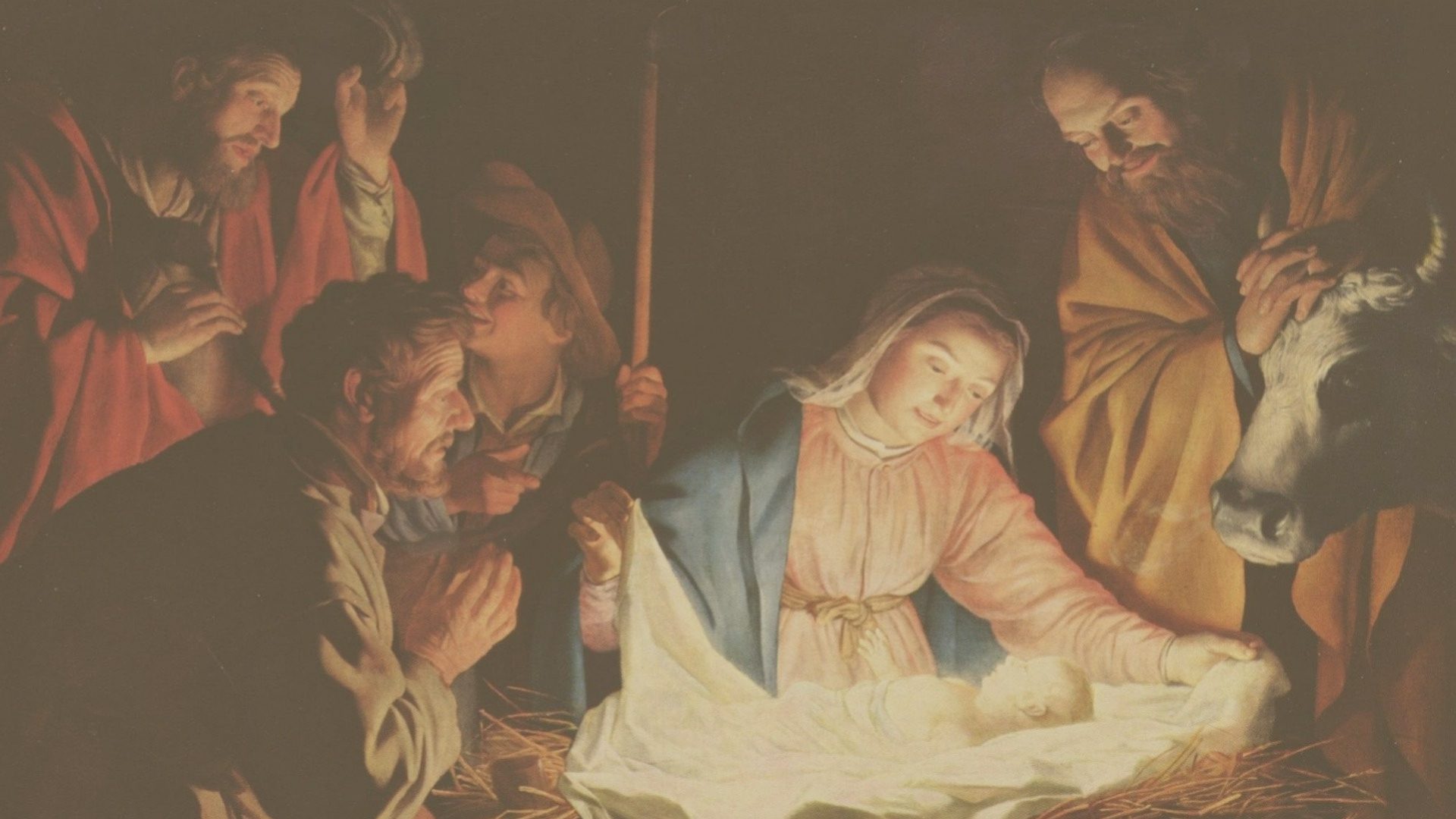 Register Your Nativity for Candlewalk Contest!
Nativity Scene Registration
Register your Nativity scene in our Candlewalk contest on Dec. 7-8, 2023! We will be showing off your Nativity scene in our St. Robert Candlewalk Warming Center and asking people to vote on their favorite Nativity! Prizes will be given to 1st, 2nd, and 3rd place winners! We are taking only 25 entries this year.