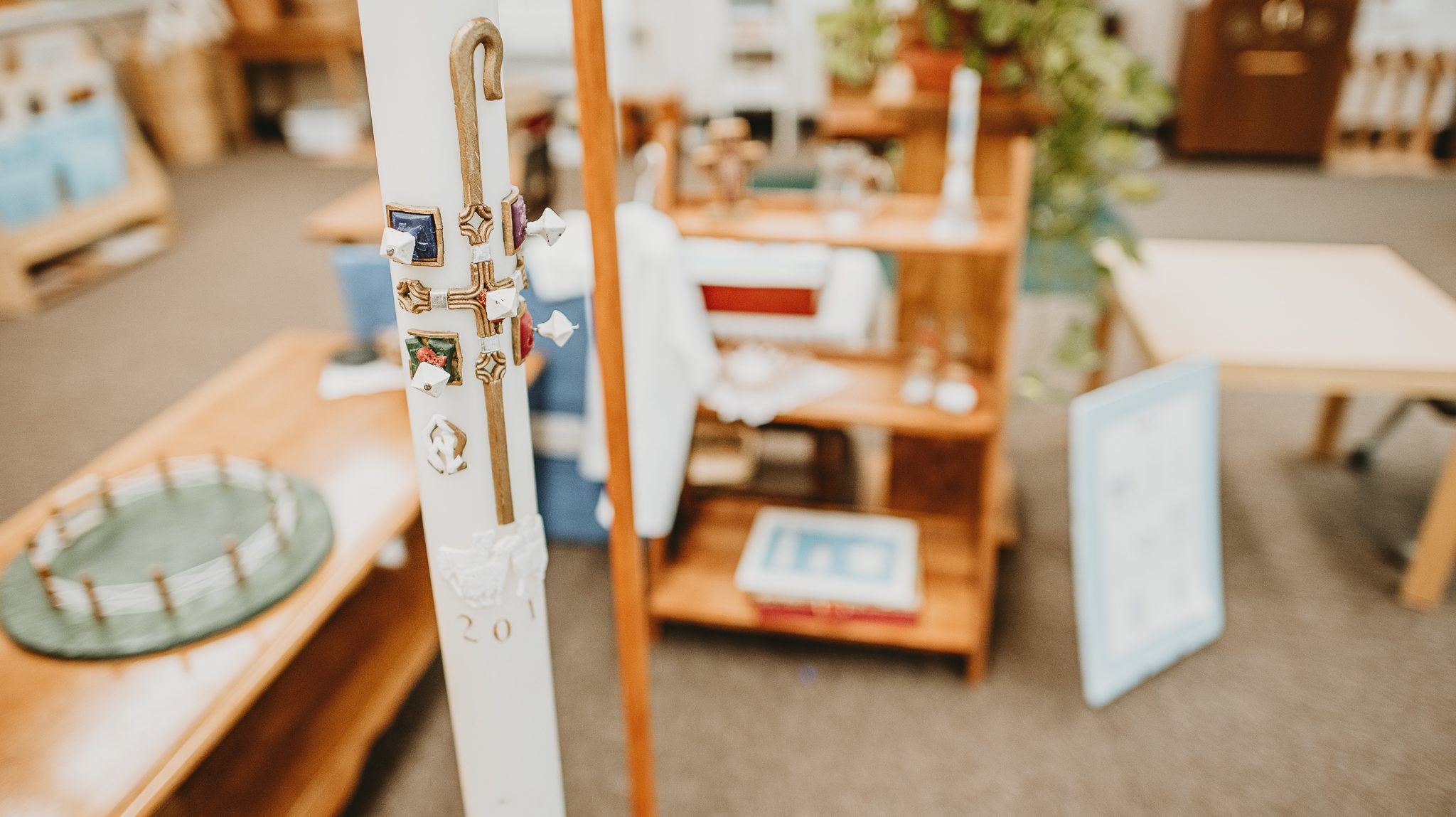 Registration for Religious Education Classes OPEN!
Registration is open for our 2022-2023 Religious Education year! If you have not yet registered, please register at this link: https://srbcatholic.com/formation/children-high-school/cgs/
Religious Education classes are for children three years of age thru 8th grade.
Our first day and opening Mass for all RE students and their families is September 21 at 6:45 pm. Our first week in the classroom is the week of September 25th. Please register early to make sure that the session you desire is open. Class size is limited to 14 children for each level in Catechesis of the Good Shepherd.  Please turn in your registration by August 21.  There will be a $10 late fee applied to tuition on registration forms turned in after August 21. For more information or if you have any questions, please contact Joan Clarke or Hannah Turchi in the Religious Education Office (810) 659-8556.