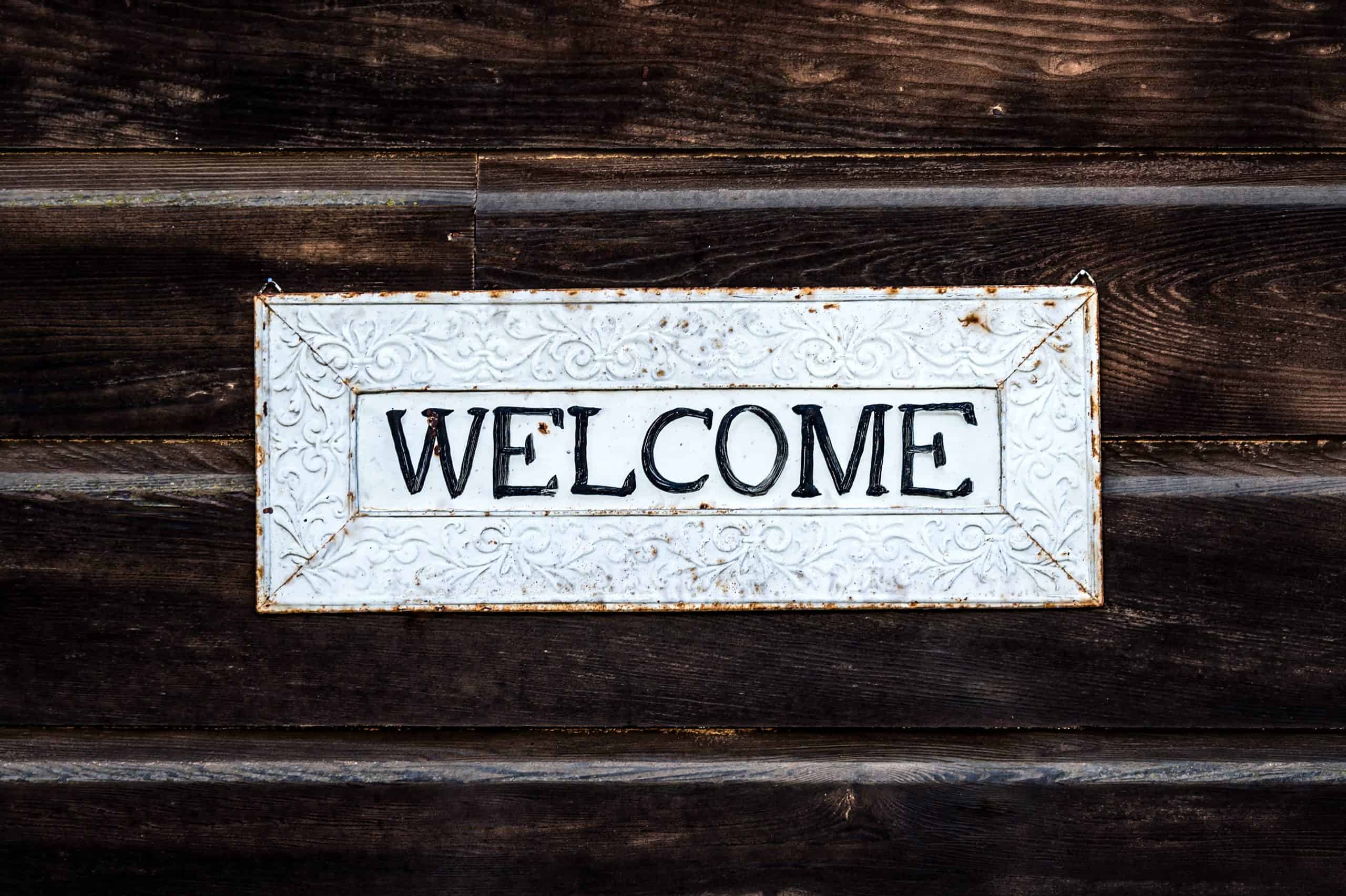 St. Robert MOMs Group
This summer, join the St. Robert MOMs group on Wednesdays at 10am at the St. Robert playground! Parents and children are invited to come to play and socialize!
Also, once a month throughout the summer, you are invited to a time of food and fun! Families from the MOM group host, so if you would like to attend and receive more details, please email, call or text Sarah Stapleton at st.robertmom@gmail.com/(989) 293-3143.