"Relying on God has to begin all over again each day
as if nothing has yet been done."

– C.S. Lewis
Welcome! Our Sunday sessions and retreat and service opportunities are geared towards students deepening their Catholic faith, serving the needs of the greater community, and continuing to foster a personal relationship with Jesus.
Weekly Sessions
The high school ministry gathers on most Sunday evenings from 7:00-9:00PM in the Youth Room through-out the entire year. Our Winter/Spring 2020 calendar is below –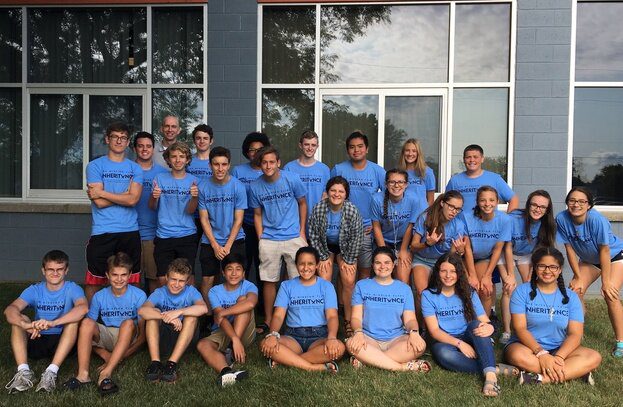 January
Sunday, January 5th
Sunday, January 12th
Sunday, January 26th (Discipleship Night)
February
Sunday, February 9th
Sunday, February 23rd (Discipleship Night)
March
Sunday, March 1st
Sunday, March 15th
Sunday, March 22nd (Discipleship Night)
April
Sunday, April 5th
Sunday, April 19th
Sunday, April 26th (Discipleship Night)
May
Sunday, May 3rd
Sunday, May 17th
Upcoming 2020 Retreats
Annual High School Retreat
Friday, March 6th to Sunday, March 8th 2020
Annual Flint Mission Retreat
Sunday, July 19th to Friday, July 24th 2020

Please contact  Nick Pobocik via phone or email for additional retreat details.
Resources
Questions?
For questions about high school youth ministry here at St. Robert Bellarmine, please contact our youth minister, Nick Pobocik, at (810) 659-2501 or by email at npobocik@strobertschool.com
"The most beautiful and stirring adventure that can happen to you is the personal meeting with Jesus, who is the only one who gives real meaning to our lives."

St. John Paul II