Welcome to High School Ministry! 
Our Sunday Youth Nights, yearly retreats, and service opportunities are all
geared towards providing the youth in the surrounding area an opportunity to
grow in their personal relationship with Jesus while connecting with a
community of like-minded high school students.
E.P.I.C. Youth Ministry gathers on Sunday evenings from 7:00-9:00PM in the
Youth Room throughout the entire year.
Please contact Colton Goodman, Youth Coordinator at
youth@srbcatholic.com or (810)-429-1221 for additional details.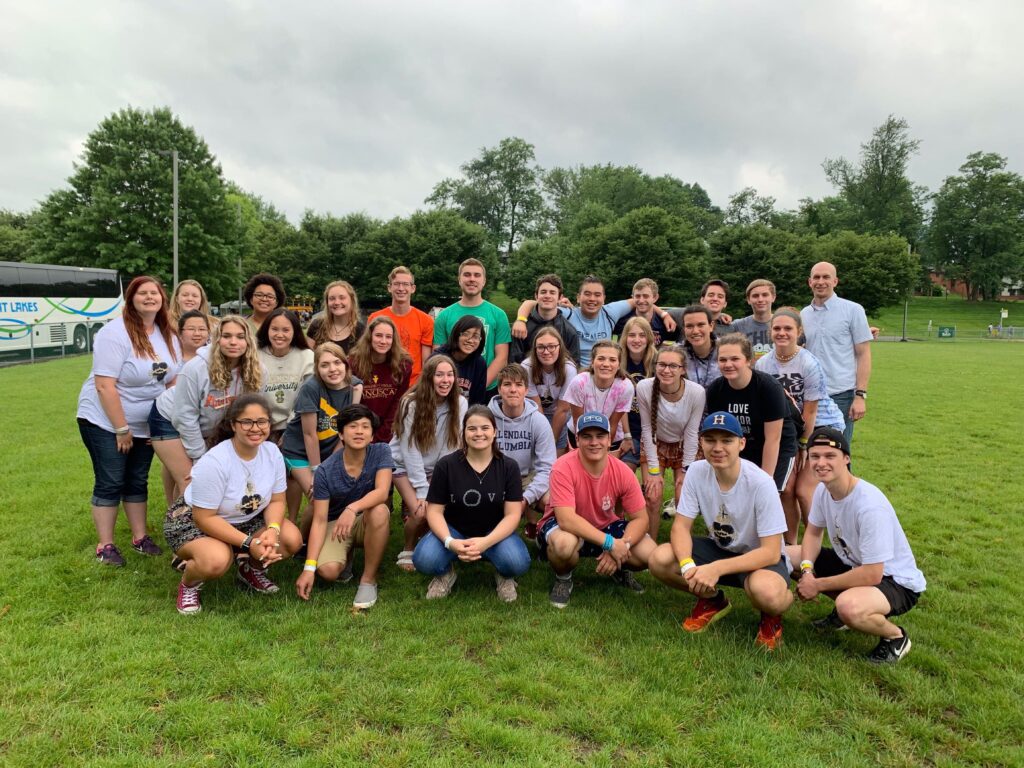 Resources:
Simple Tips for Prayer
Fr. Mike Schmitz's ways to make a Good Confession
Everyday Catholicism
Dating and Relationships
"The most beautiful and stirring adventure that can happen to you is the personal meeting with Jesus, who is the only one who gives real meaning to our lives."

St. John Paul II