Altar Servers
The primary role of the altar server is to assist the priest during the Holy Sacrifice of the Mass. The Eucharist is "the source and summit of the Christian life" – CCC 1324. We have a special need for altar servers to assist at funerals Masses and at Eucharistic Adoration and Benediction.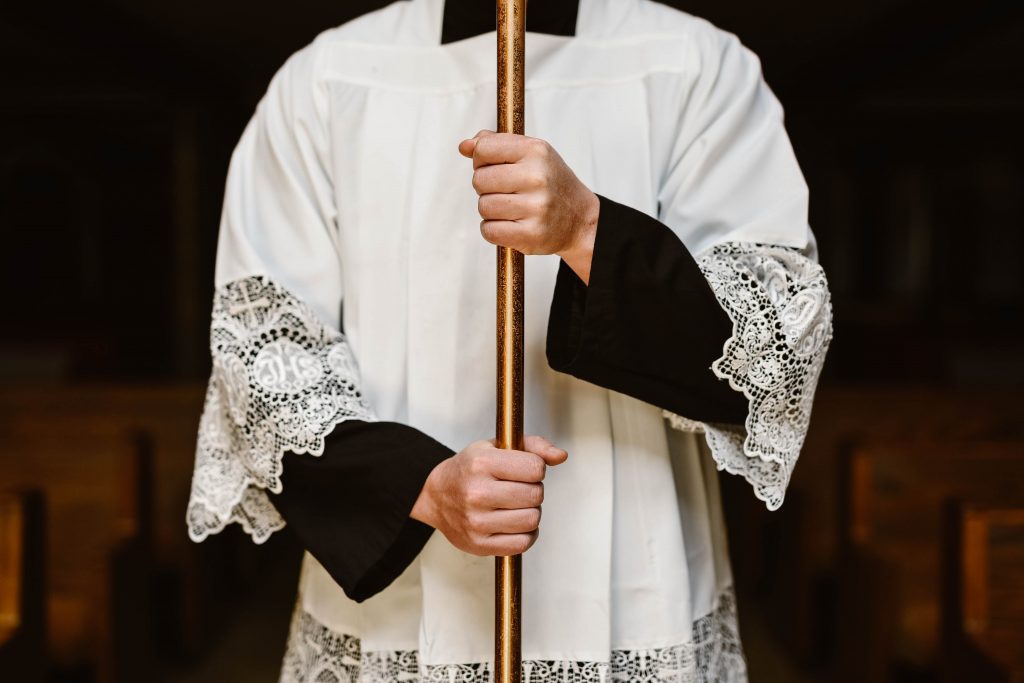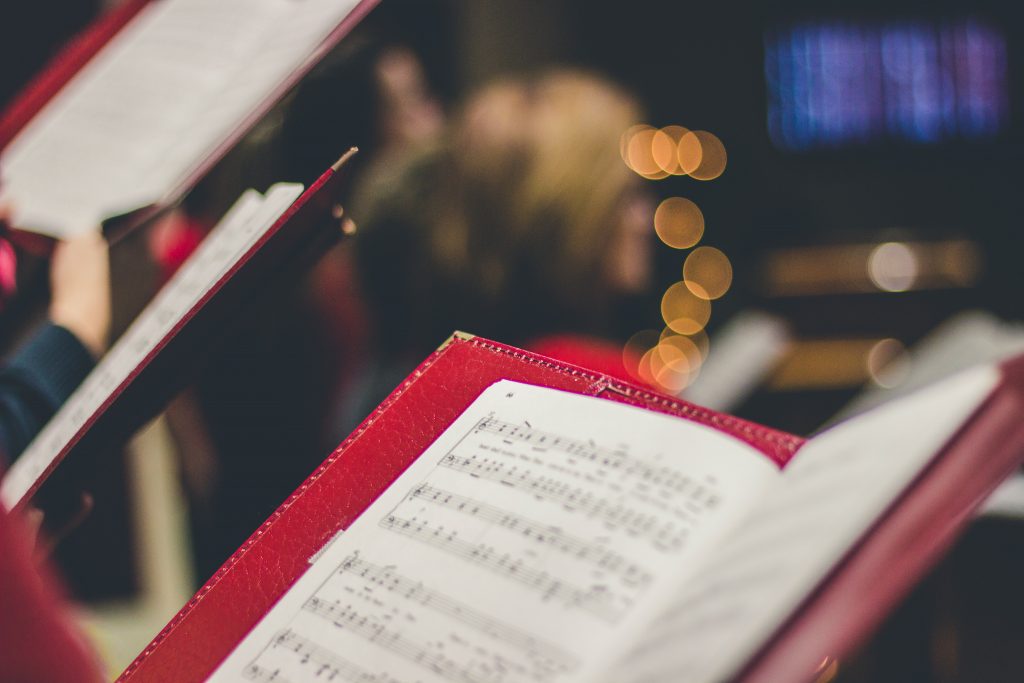 Chorale and Choir
The Music Ministry at St. Robert Catholic Church is a very active and integral part of parish life. St. Robert Chorale has a rich tradition of singing sacred music that ranges from Gregorian Chant, the classics, to modern composers.
Rehearsals are Thursday evenings from 7:00 pm until 9:00 pm in the music room.
Extraordinary Ministers
Extraordinary Ministers of Holy Communion are trained members of the parish who assist in the distribution of the Eucharist to the assembly of believers at weekend and special feast day liturgies throughout the year.
If you would like more information on this ministry, or to sign up to be an extraordinary minister of the Eucharist, please fill out the form below. Our adult formation director Tim Cassady will contact you for training to be an extraordinary minister. For further information on this ministry, feel free to call Tim at the Parish Office, 659-2501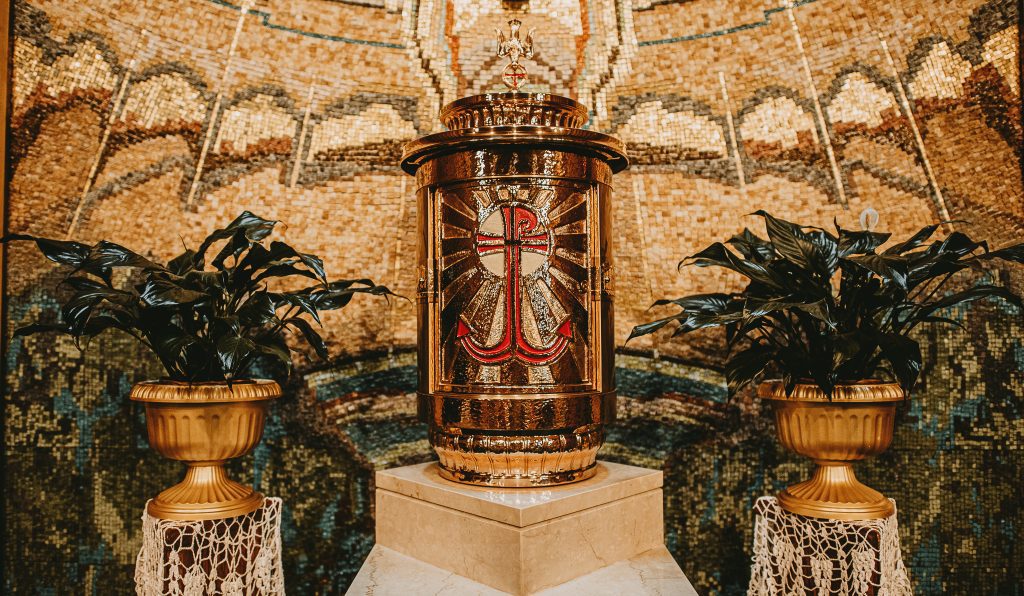 Lectors
If you are interested in helping the St. Robert parish community share the Good News of our Lord, opportunities are available! For more information, or to sign up for this ministry, please call Tim Cassady (810) 659-2501 or click here to email Tim, or complete the form below. Upon receipt of this form, you will be contacted to schedule reader training prior to being placed on the reader schedule.
Ushers
Ushers are urgently needed at all masses!
If you are interested in becoming a full time or part-time usher please contact Bill Winchester through the parish office (810) 659-2501, or fill out the form below.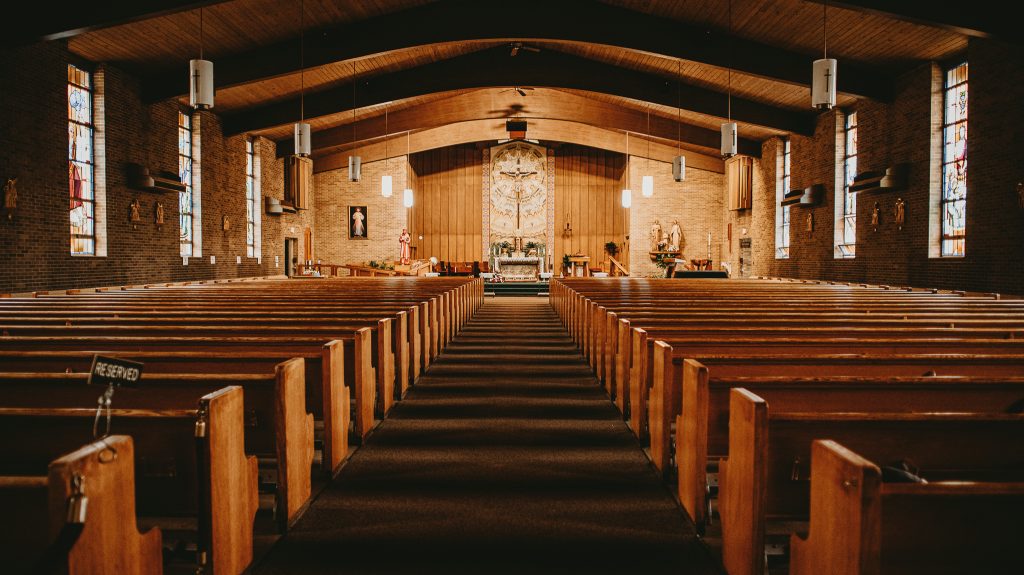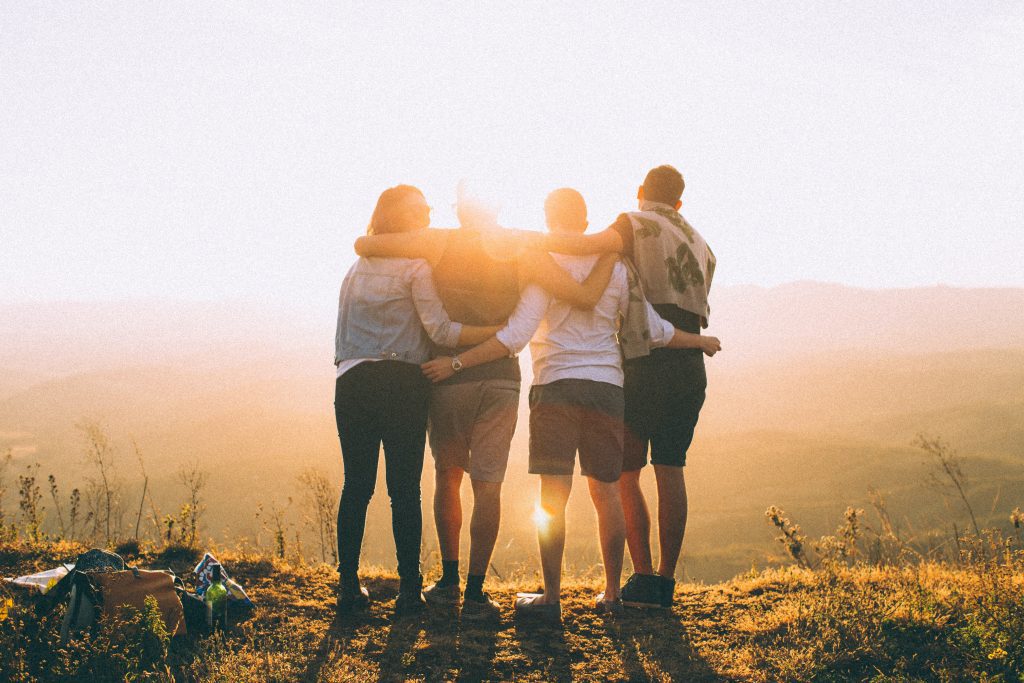 Welcoming Committee
Have you noticed some smiling faces welcoming you into St. Robert Church?
As of June 23, 2015, Nancy Morgan had pioneered a new parish group called the Welcoming Committee. In 2016 the committee selected Father Solanus Casey, now the Venerable Solanus Casey, to be our representative for Greeters.