Altar Servers
The primary role of the altar server is to assist the priest during the Holy Sacrifice of the Mass. The Eucharist is "the source and summit of the Christian life" – CCC 1324. We have a special need for altar servers to assist at funeral Masses and at Eucharistic Adoration and Benediction.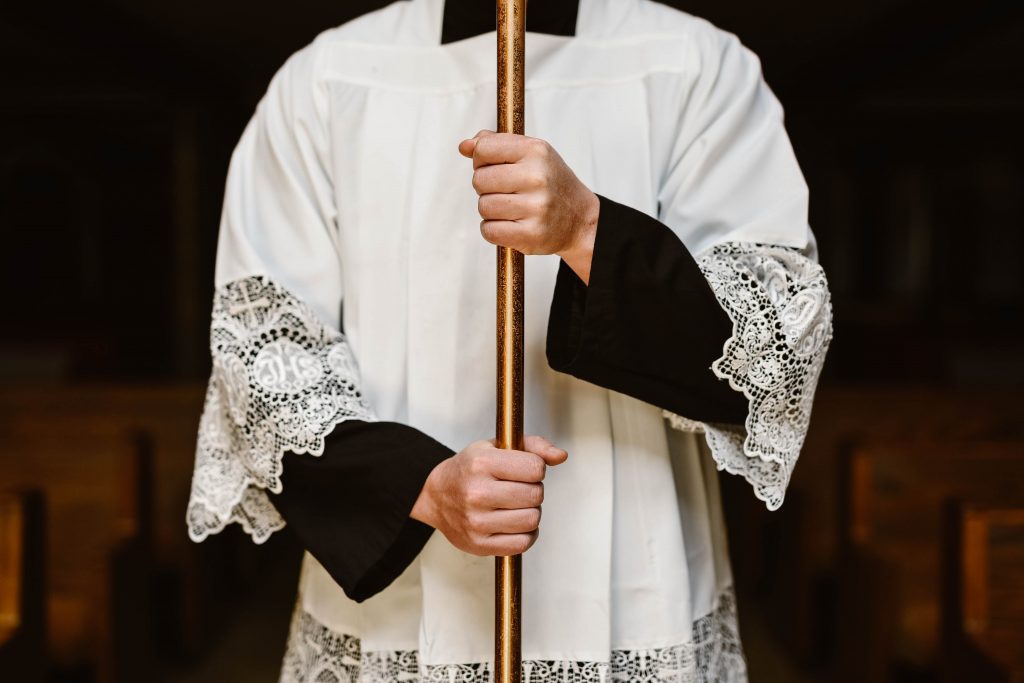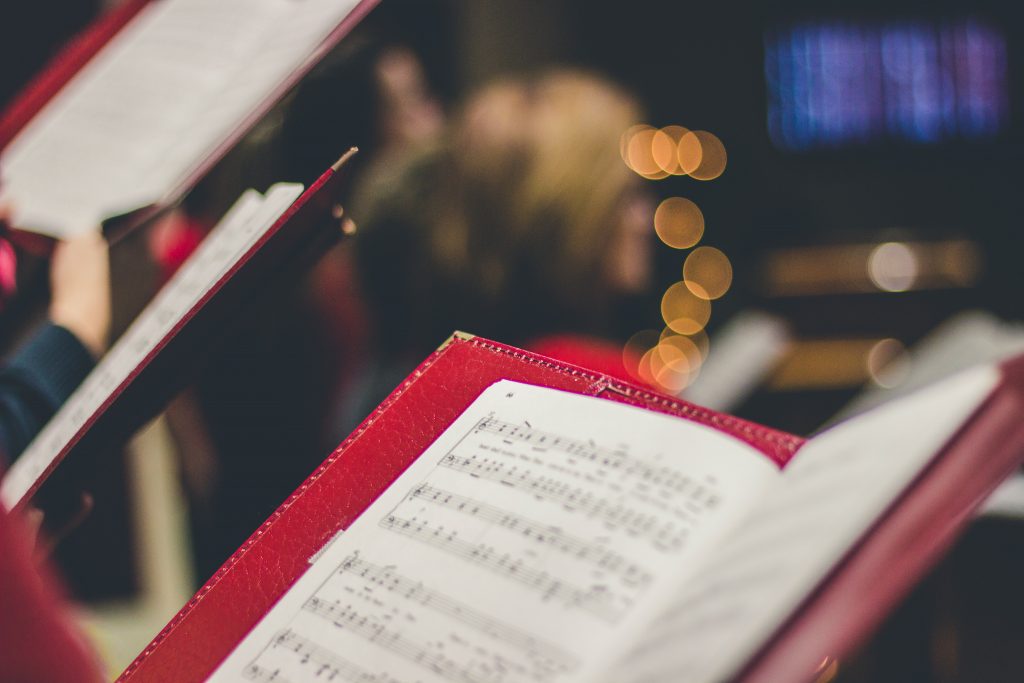 Chorale and Choir
The music ministry at St. Robert Catholic Church is a very active and integral part of parish life. St. Robert Chorale has a rich tradition of singing sacred music that ranges from Gregorian Chant, the classics, to modern composers.
Rehearsals are Thursday evenings from 7:00 pm until 9:00 pm in the music room.
Extraordinary Ministers
Extraordinary Ministers of Holy Communion are trained members of the parish who assist in the distribution of the Eucharist to the assembly of believers at weekend and special feast day liturgies throughout the year.
If you would like more information on this ministry, or to sign up to be an extraordinary minister of the Eucharist, please fill out the form provided. Our Coordinator of Liturgy, Marty Rymarz, will contact you for training to be an extraordinary minister. For further information on this ministry, feel free to call Marty at the Parish Office, 659-2501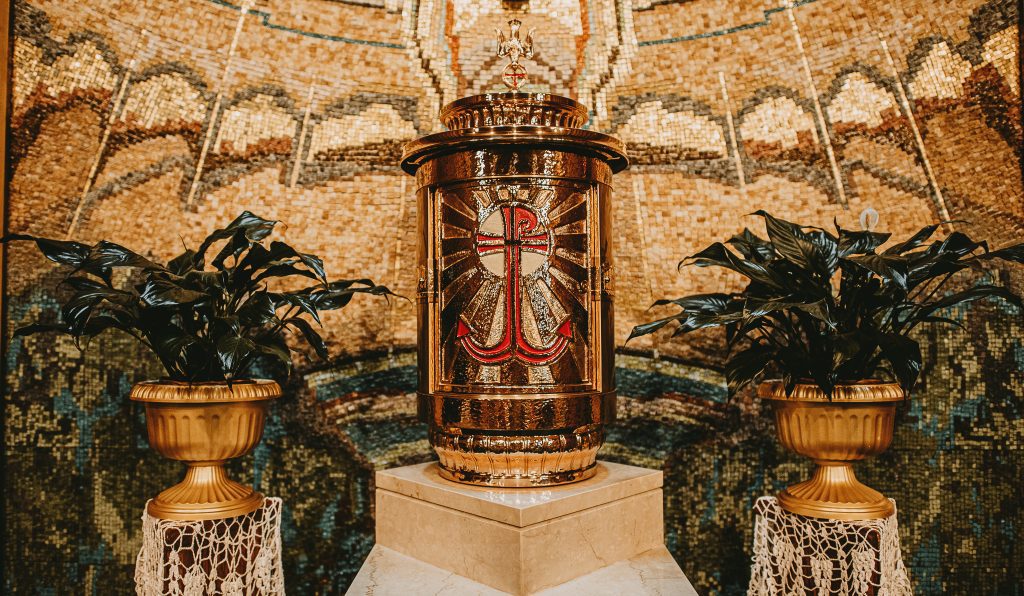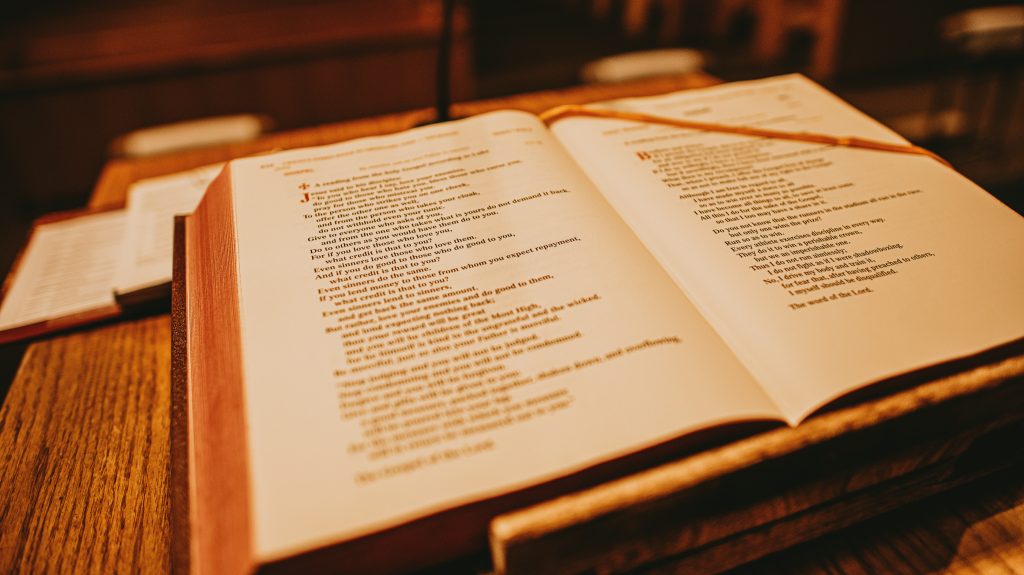 Lectors
If you are interested in proclaiming the Word of God in the Mass, please contact Marty by calling (810) 659-2501, click here, or complete the form provided below.
Ushers
Ushers are urgently needed at all Masses! The Ushers' Ministry seeks to be a doorkeeper in the House of God, receive visitors and members in a Christ-like fashion, provide comfort and support to worshippers, to provide assistance to ensure that worship is carried out respectfully, and to perform ushering duties in a cheerful manner.
If you are interested in becoming a full time or part-time usher please contact Bill Winchester through the parish office (810) 659-2501.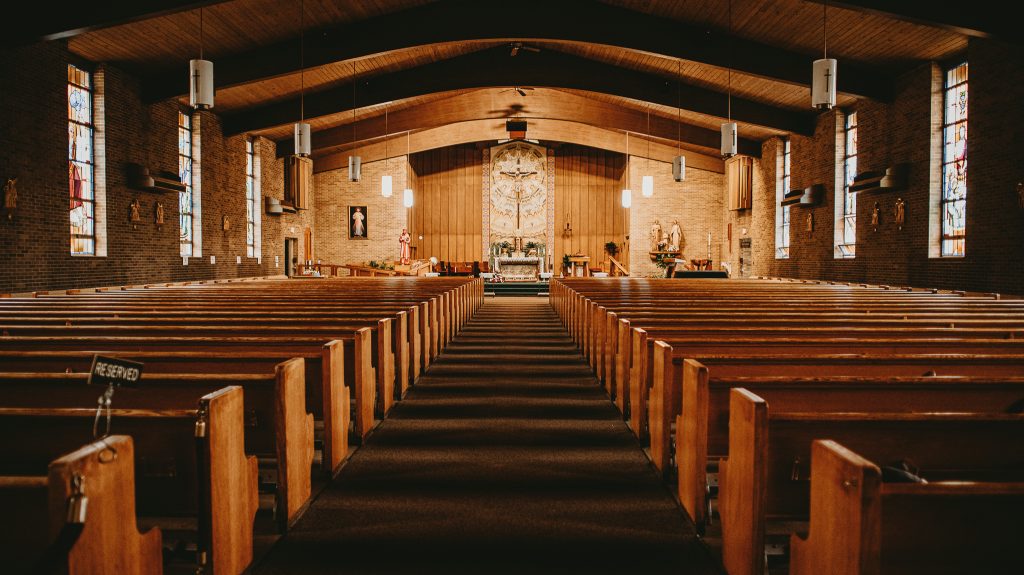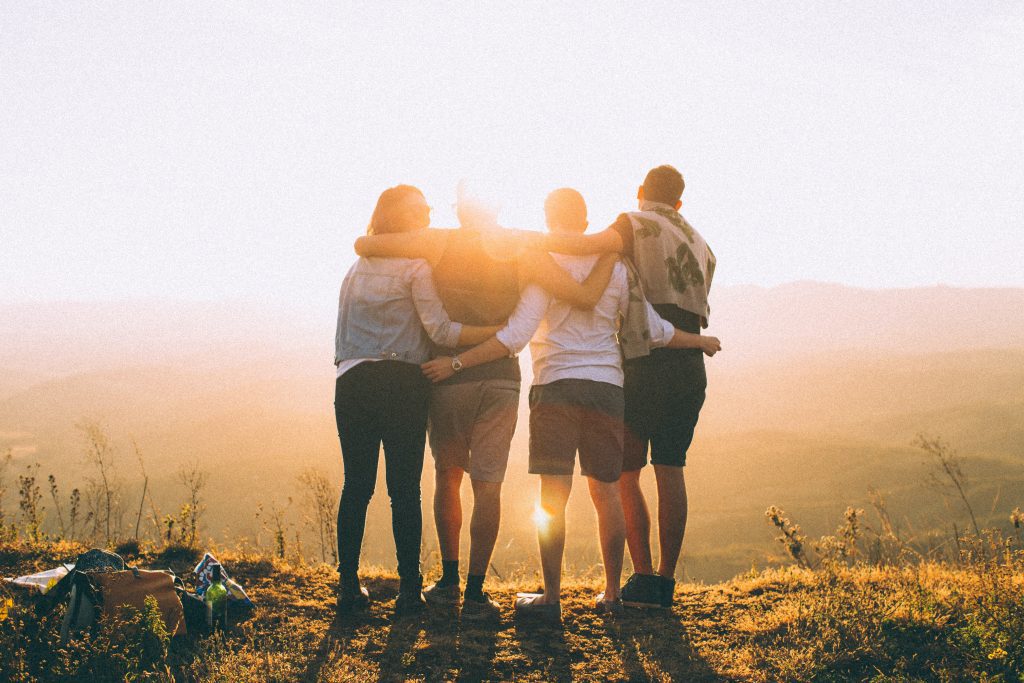 Coffee & Donuts Crew!
Do you enjoy coffee and donuts after 8:30am and 10:30am Masses? Currently, we only have four families to help with this ministry. The parish provides all the supplies. Volunteers help organize the coffee and donuts on Sunday mornings and provide a welcoming environment for the parish community who gathers together for fellowship after Mass. If you are interested in volunteering (many hands make light work!), please contact Marty Rymarz.
Welcoming Team
Be the smiling face to greet people as they enter the church for Sunday Mass! Our Welcome Team greets parishioners and visitors cheerily as they enter the House of God. They are able to meet many parishioners as they walk through the doors. Contact Nancy Morgan at nancy.l.morgan444@gmail.com