Catholic Charities
The mission of Catholic Charities of Shiawassee and Genesee Counties is the work of the Catholic Church, to share the love of Christ by performing the corporal and spiritual works of mercy.
Our Vision: Believing in the presence of God in our midst, we proclaim the sanctity of human life and the dignity of the person by sharing in the mission of Jesus given to the Church. To this end, Catholic Charities of Shiawassee and Genesee Counties works with individuals, families, and communities to help them meet their needs, address their issues, eliminate oppression, and build a just and compassionate society.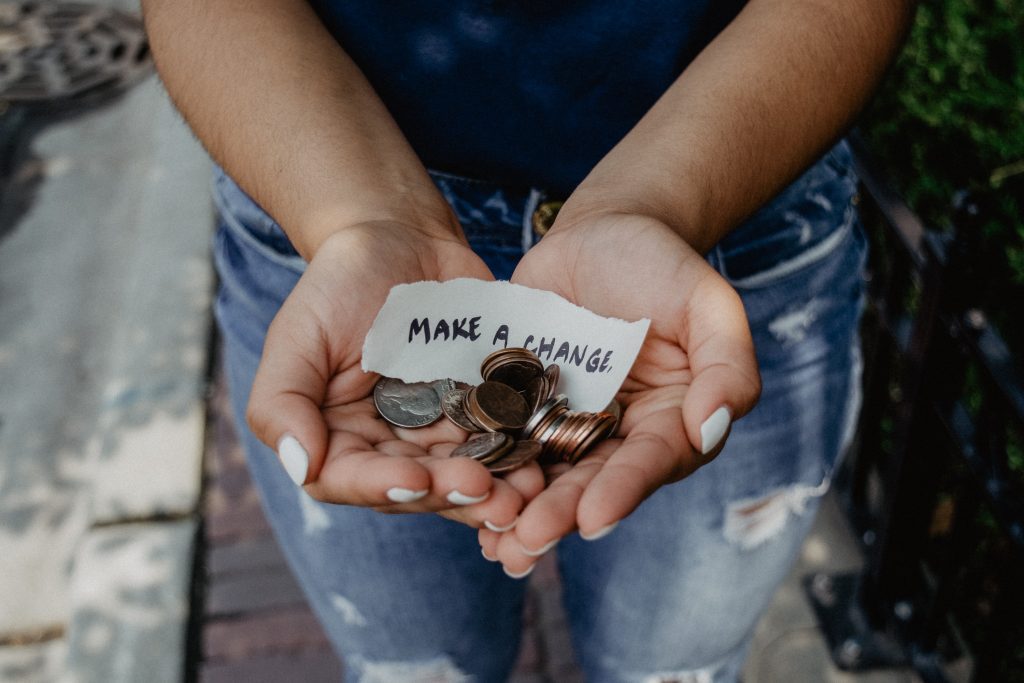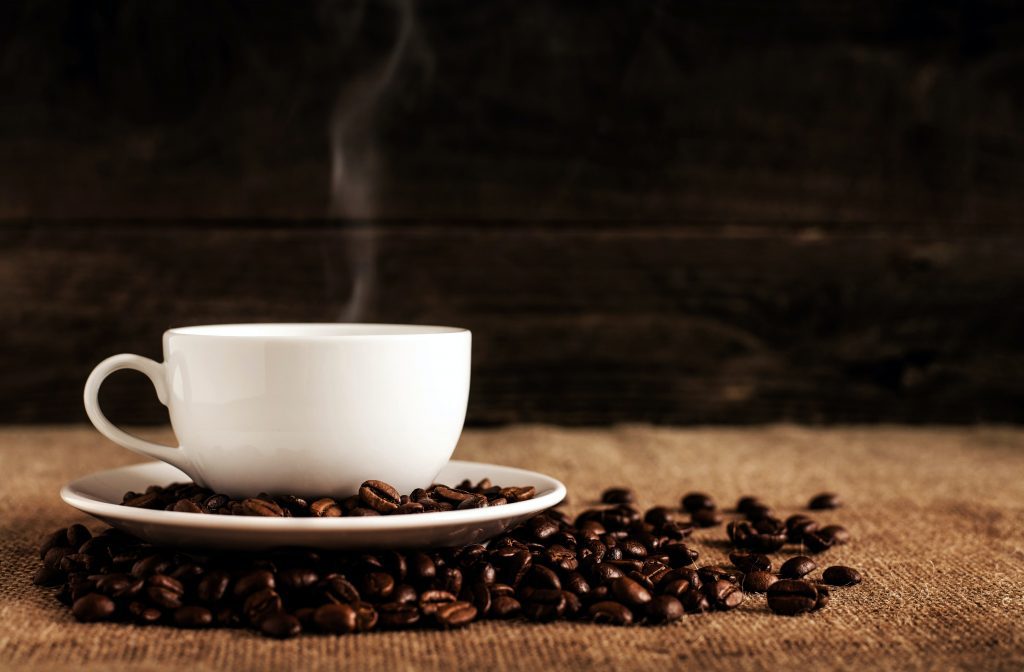 Dorothy's House of Coffee
We offer a quiet place of reflection & spirituality, good coffee, & baked goods – all with a cause: 10% of donations are directed to St. Luke N.E.W. Life Center, which assists the poor on the North End of Flint – they also provide our baked goods!
Flushing Christian Outreach Center
The Flushing Christian Outreach Center (FCOC) is an inter-denominational organization made up of a team of dedicated and passionate volunteers from the Flushing, Michigan area, reaching out with God's love to help meet the physical, spiritual and emotional needs of the people in our community. Our volunteers are committed to helping provide food and clothing to those in need within the Flushing community, as well as connecting them with appropriate local resources.
Our vision is to respond to the needs of the whole person with the goal of inviting them into a relationship with Jesus Christ and His church.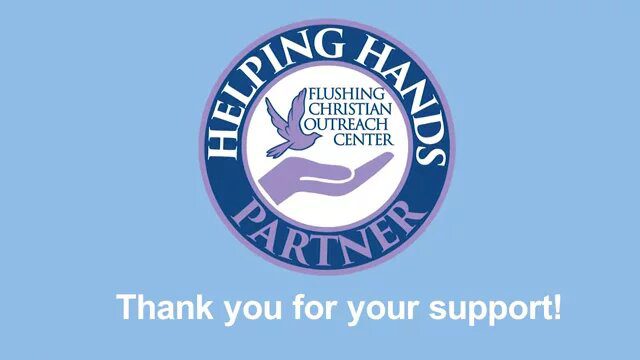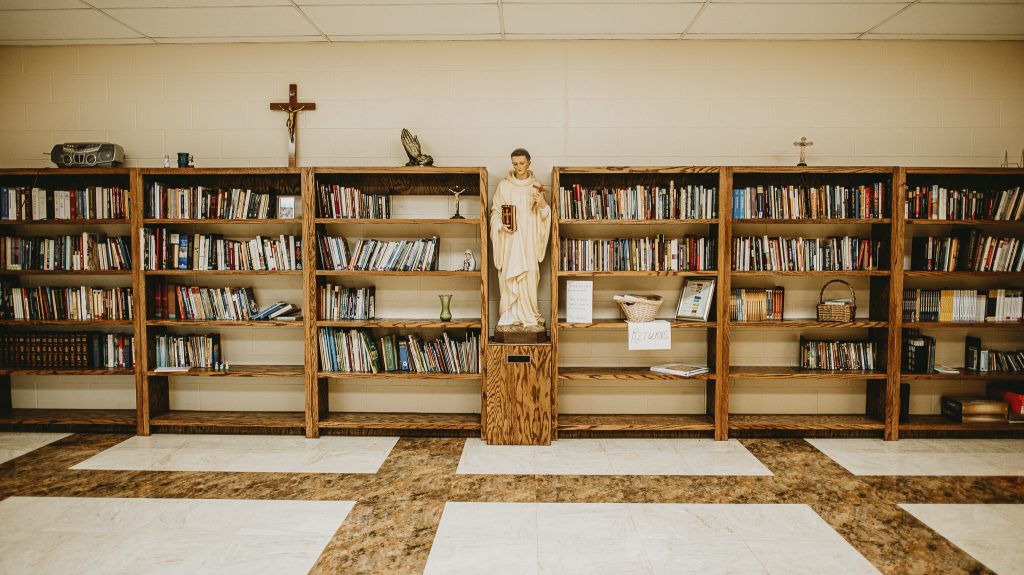 Lending Library
There are many books available for you to read in our Lending Library. Most of these books are have been donated by people of the parish for you to enjoy. Stop by to have a look. We're located down the hall from Mary's room toward the Music room.
Servants of God's Love
Welcome to the website of The Servants of God's Love. We are a new religious community located in Ann Arbor, MI within the diocese of Lansing. We are an associate member of the Council of Major Superiors of Women Religious (CMSWR).
Our primary call as a community is to be a sign of His love, both in our love for God and for His people. We pray daily in our morning prayer: "Lord, we want to be a sign and a witness today to Your people and to the world of the personal, strong love You have for Your people. We want to be a sign and a witness of the kind of love you want Your people to have for You: a love with undivided hearts, a single-hearted love and devotion to You, a fervor and zeal for You and Your life." We want, first of all, to love Him without measure, and in response to His great love for us to imitate the great Servant, Jesus, in the pouring out of our lives in love and service to others.